Criminal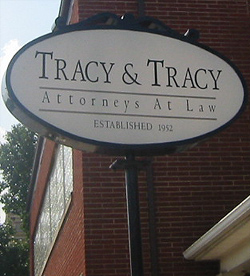 Criminal Law

- Felony
- Misdemeanors
- Appeals and Habeas Corpus
- Federal Criminal Law

Criminal A "crime" is any act or omission (of an act) in violation of a public law forbidding or commanding it. Crimes include both felonies (more serious offenses -- like murder or rape) and misdemeanors (like petty theft, or jaywalking). No act is a crime if it has not been previously established as such either by statute or common law.

Historically, most crimes have been established by state law, with laws varying significantly state to state. There is, however, a Model Penal Code (MPC) which serves as a good starting place to gain an understanding of the basic structure of criminal liability.

In recent years the list of Federal crimes has grown.

All statutes describing criminal behavior can be broken down into its various elements. Most crimes (with the exception of strict-liability crimes) consist of two elements: an act, or "actus reus" and a mental state, or "mens rea." Prosecutors have to prove each and every element of the crime to yield a conviction.